Discover the best deals on wordwide travel
With over 100,000 quality holidays to choose from, you're sure to find the ideal place to stay with Cheep Cheep Travel
Costa del Sol
Holiday Apartment Stays
from £79 Per Night
All Inclusive
7 Nightsinc. Flight+Hotel
from £329pp
Surfers Paradise
Gold Coast Apartments
from £22 Per Night
City Breaks
from £799pp inc. Flight+Hotel

Dubai Getaways
from £699pp inc. Flights
Bargain Beaches
European Beach Getaways
from £79pp
New York City
Big Apple Flight+Hotel Deals
from £799pp inc.
Tropical Shores
Far Away Beach Holidays
from £399pp inc. Flight+Hotel
Luxury Holidays, Affordable Prices
Why Use Cheep Cheep Travel?
Cheep Cheep Travel offer the same great holidays, hotels and flights as every other website, only cheaper! So if you're looking for a discount holiday, hotel, aartment rental, bargain last minute deal or this summer's big family holiday, we'll find it for you at a price that can't be beaten.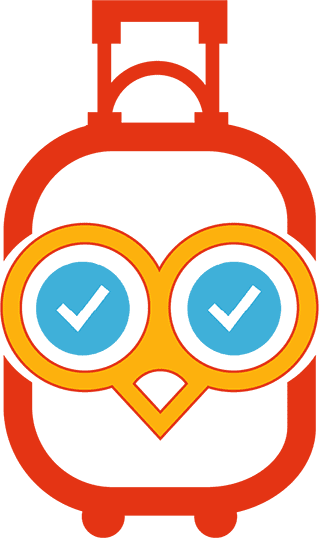 All Prices & Discounts
We monitor deals, search and compare prices provided by 70 hotel booking services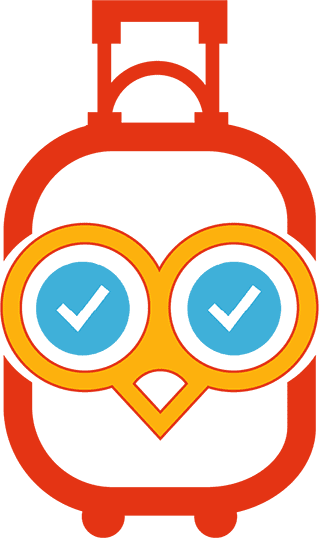 No hidden fees
Cheep Cheep Travel shows the final room pricing. No additional taxes and hidden fees.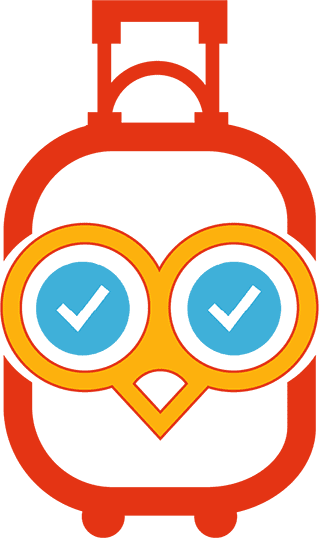 Best Offers
On over 70,000 Hotels Worldwide: Pick your perfect hotel or apartment.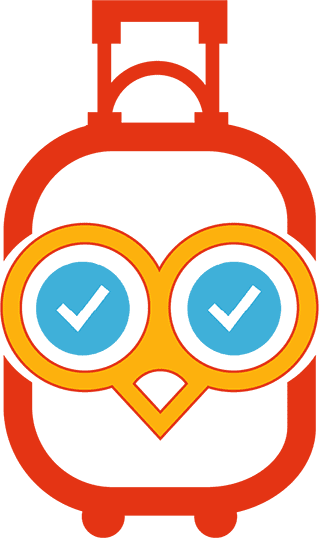 Secure Payments
Secure online payment plus all package holidays from fully ATOL protected providers